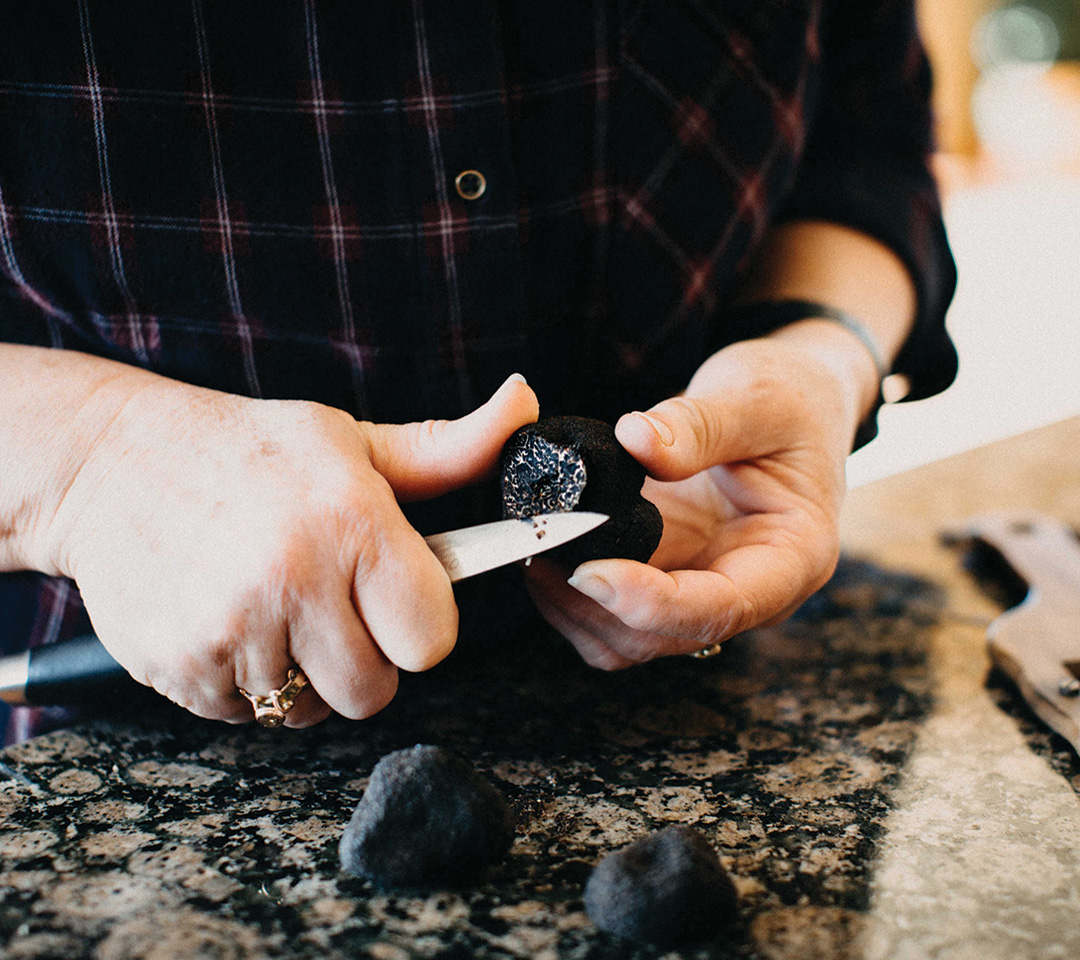 We produce and market the highest quality truffles.
Aureus Park Truffles
Situated in the Yarra Ranges (near Melbourne, Victoria) we manage our trufferie using organic principles, promoting a natural healthy soil and environment.
Buy Truffles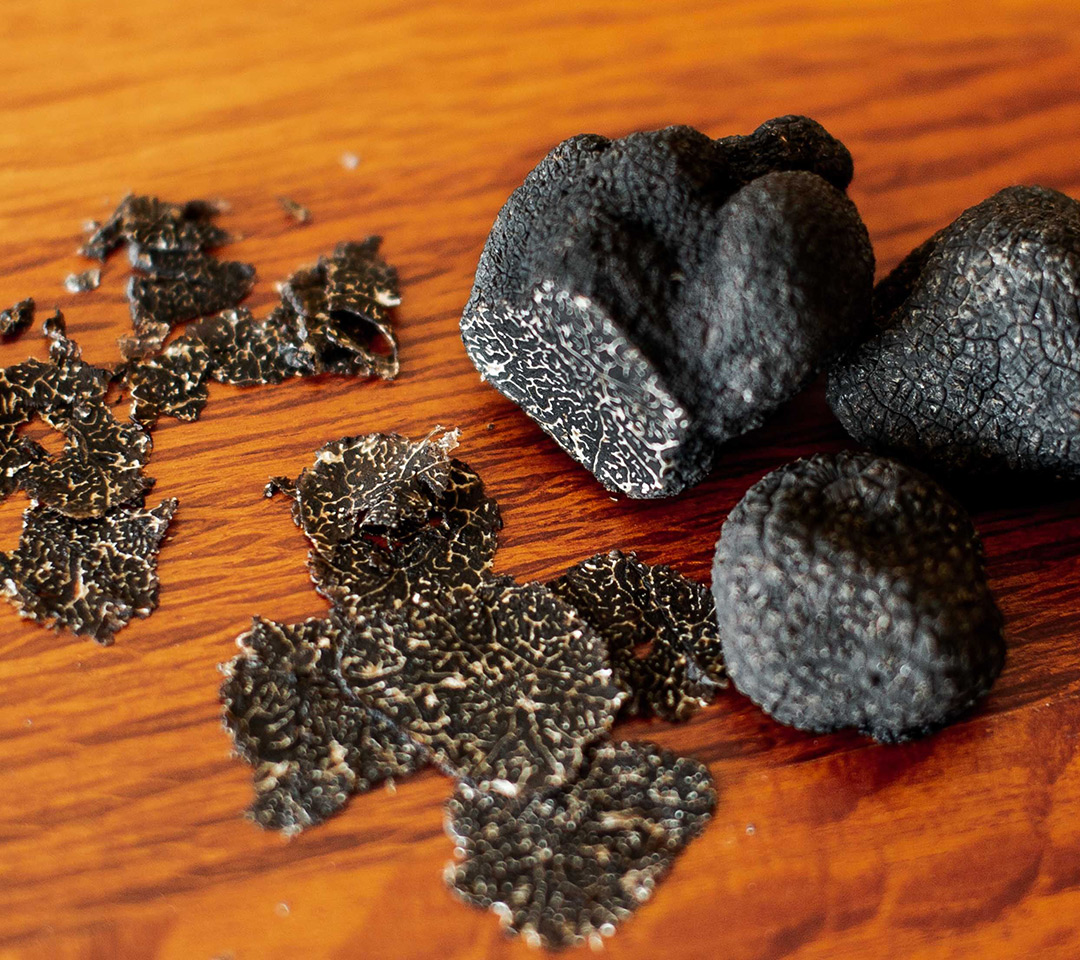 Our truffles exhibit the sweet, earthy fragrance and savoury characteristics, that only the finest truffles portray.
Scroll down to learn more……
Buy Truffles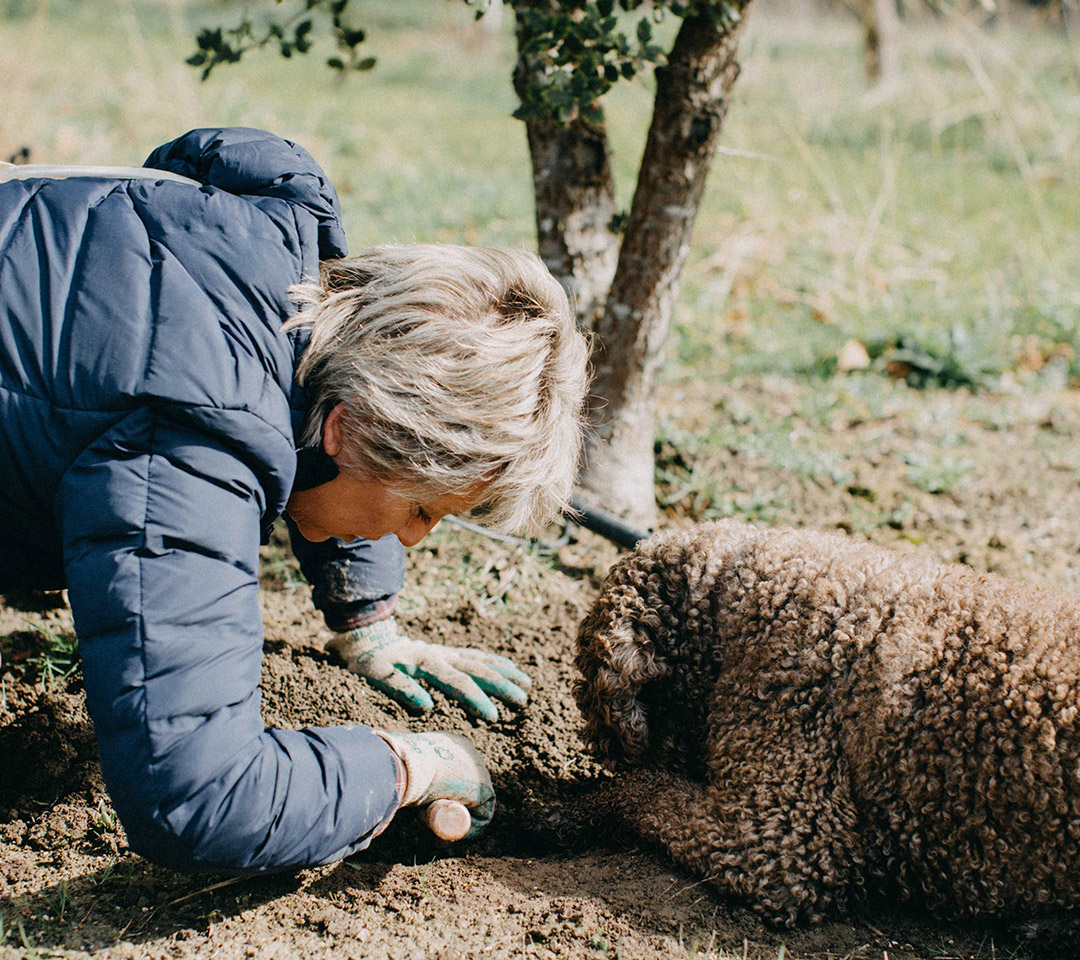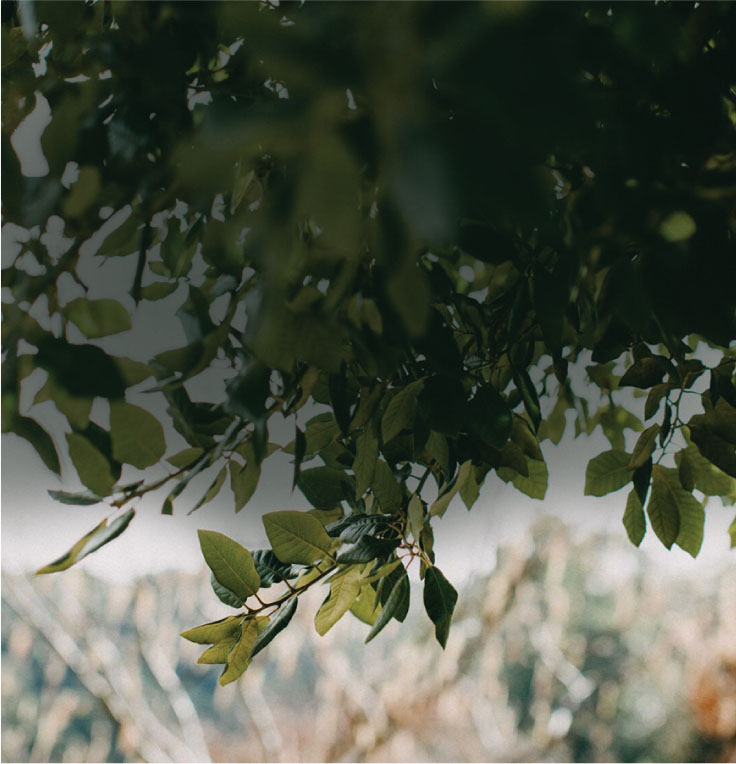 Truffles can change a great dish into a fabulous feast.
You can make truffle the main feature of a dish, or simply add around 5 grams per person to add visual delight and complexity of flavours.